Magnificent Gray
Apartment. St. Petersburg. 1 410 sqft.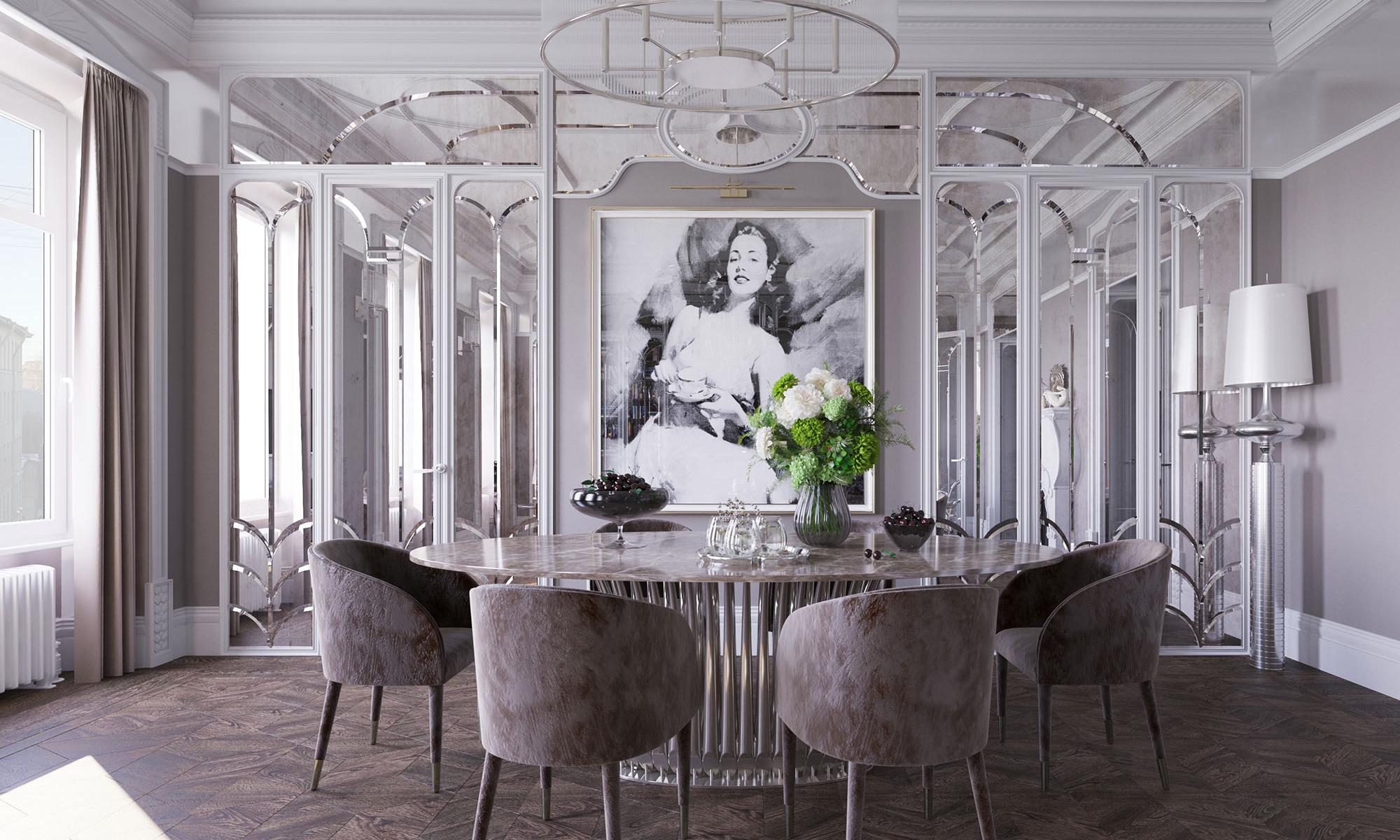 Reconstruction of the P.M. Mulkhanova commercial apartment building erected in 1904 was not just an interior project; it required our serious involvement in repairing and strengthening the building structure.
Goals: To replace the upper and lower metal and wood slabs with reinforced iron and concrete while lightening the total weight of the structures. The apartment located on the top floor as well as the water supply system and electric and gas equipment also needed complete reconstruction along with obtaining all the required official blueprints and approvals. Additionally, the project also called for the redevelopment of the apartment and the addition of bathrooms while increasing the living space.
Solution: We carried out a complete dismantling and replacement of all the slabs while reinforcing all the supporting structures. Replacing the above systems as well as restoring the original building ventilation and wood heating system – plus introducing a modern air conditioning system and purifying the water to a drinkable level – required the application of a large amount of manpower and resources. The interior maintained the classical architecture of the building is a modern style: the high ceilings were decorated with stucco, and the décor used natural marble, oak, and other finishing materials.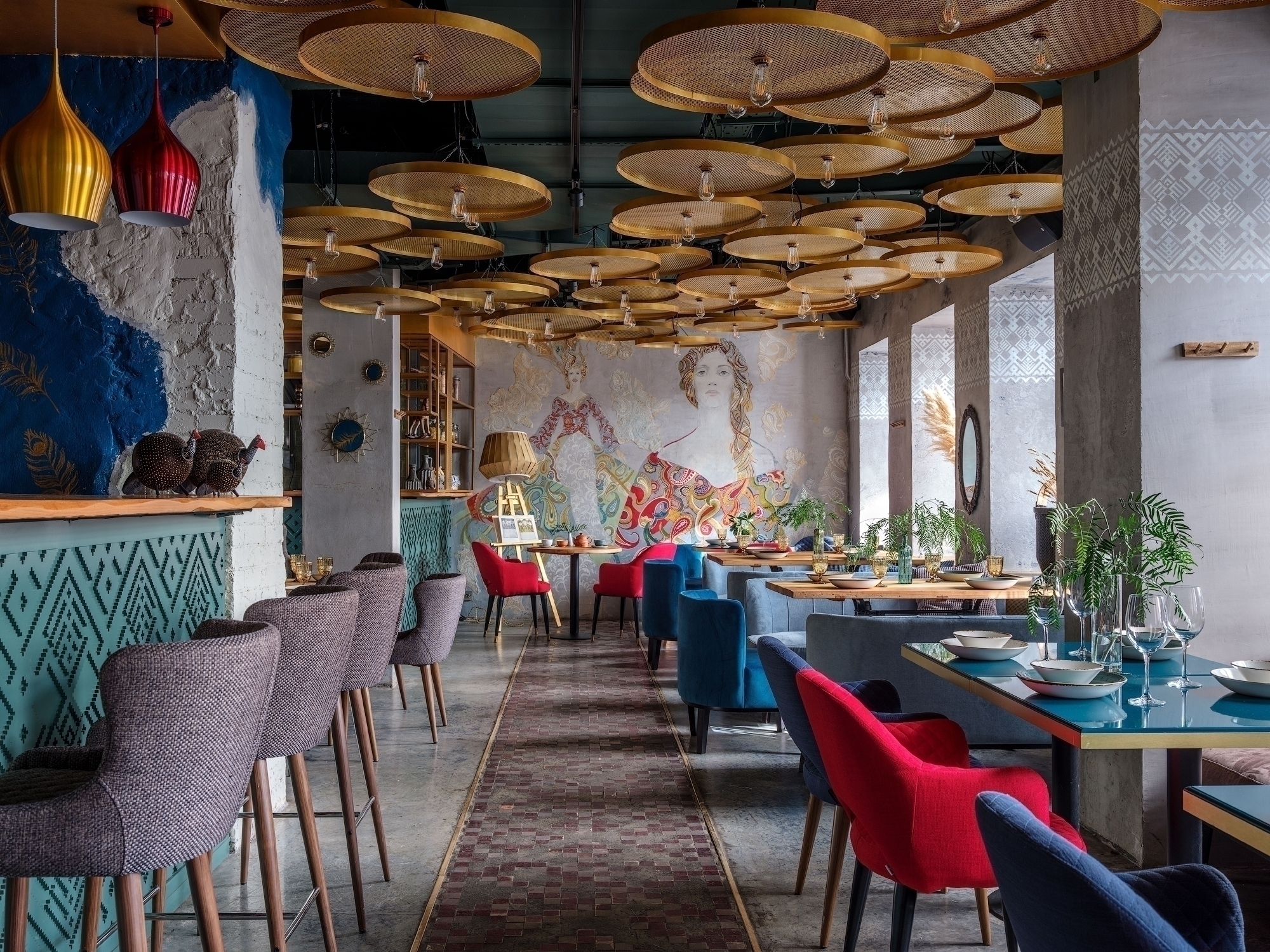 Project Cafe Varvara