About us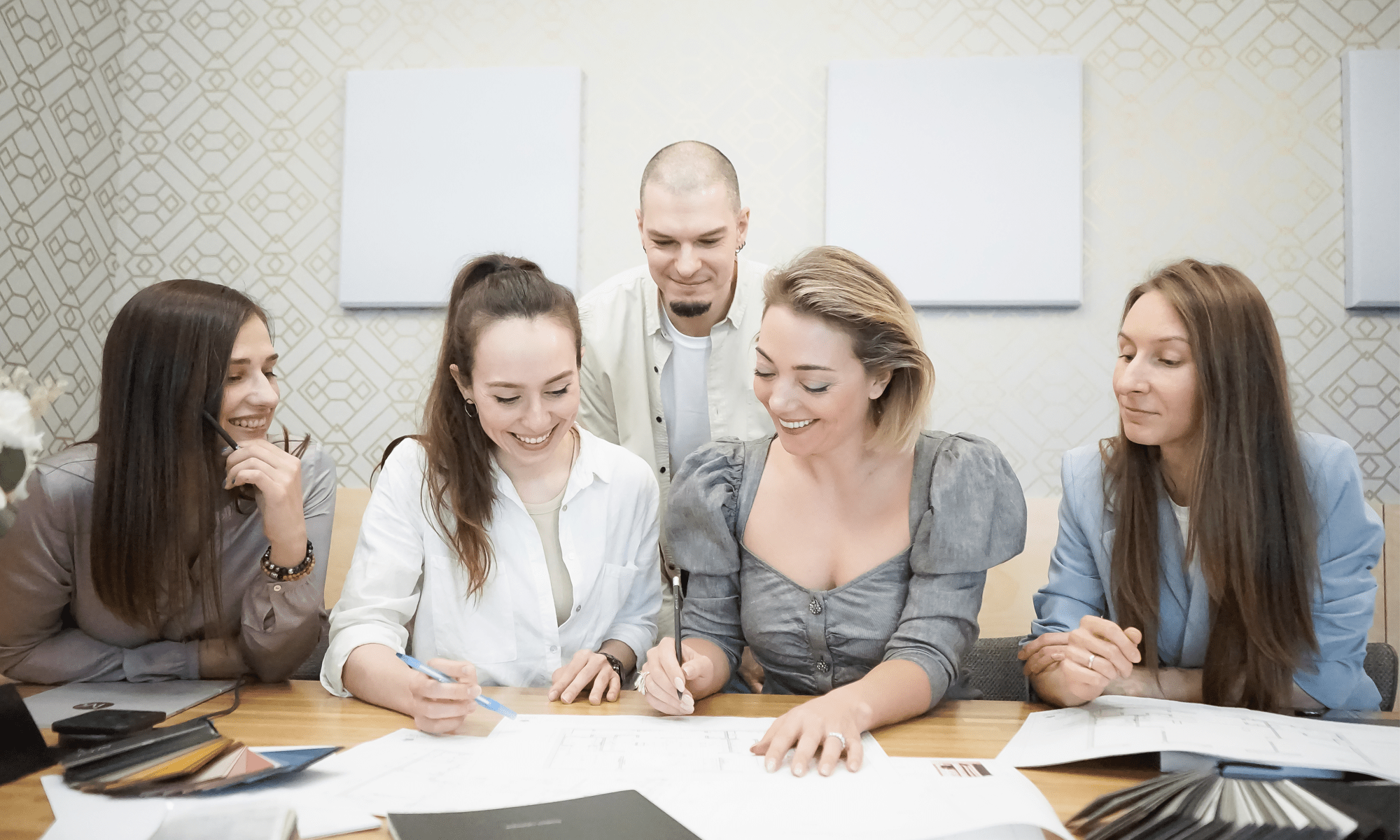 What are we doing
Architecture & Design Studio KASPARY INTERIORS
Kaspary Interiors is the international Architecture & Design Studio with headquarters in Moscow & Miami.
We pride ourselves on having been creating exclusive premium interiors around the world for more than 15 years.
Thanks to efficiently managed according to international service quality standards working processes, as well as successful collaborations with major brands in the high-quality industry and fine craftmanship in EU and Asia, our team provides and implements complex design projects, from the concept development to the final realization and photo sessions for international media.
A unique combination of an innovative approach to work and respect for European architecture & design traditions is a hallmark of our brand that helps us build long-term trusting relationships with our customers.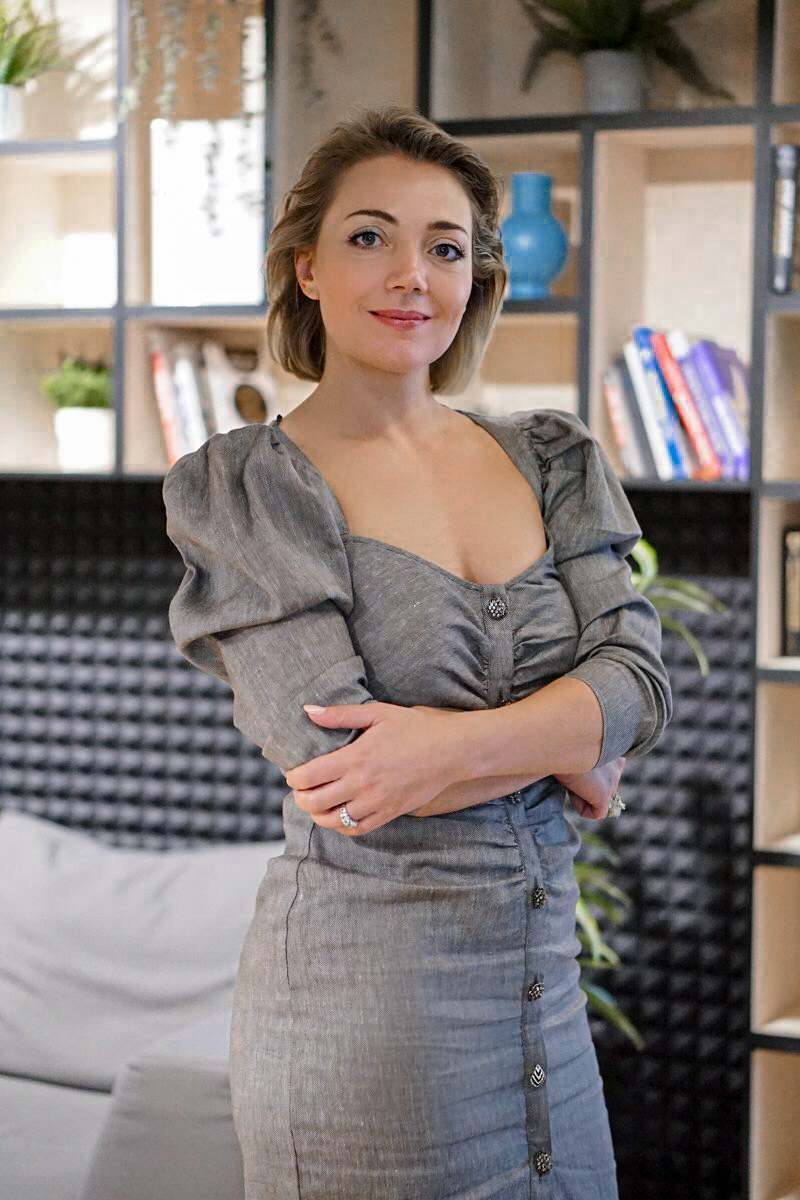 "We thank each of our customers for their precious experience and the heights we took."
Mission
We strive to create spaces that combine beauty and efficiency. To help our customers find the best business solutions and simply create interiors that they want to return to again and again.
Vision
We are sure that design is a business tool that works for its prosperity. The concept should control the attention and emotions of the visitor. Therefore, in each of our projects, we focus on the goals and needs of the client. We combine individuality, beauty, and functionality, making the design project a profitable investment.
Approach
The design concept of the project always follows the product that the business offers and takes into account its visual characteristics. First of all, we study the needs and goals of the client. Arranging work on a project as a business process, we achieve clarity of terms and declared results. With each object, we learn, grow, study new technologies, and get acquainted with new solutions.
team
Our team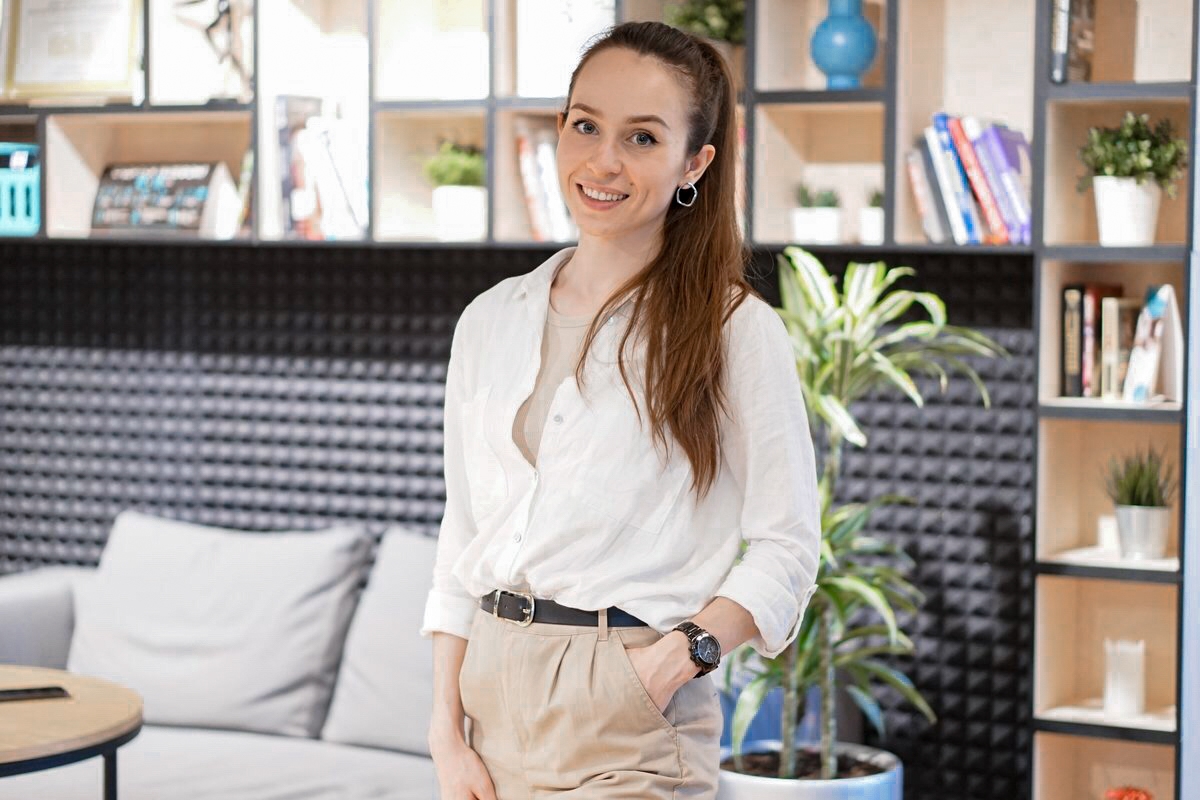 Architecture and design is my passion. I feel an incredible thrill when I can look at the completed project. In every detail, I see the path from the sketch to the realized interior.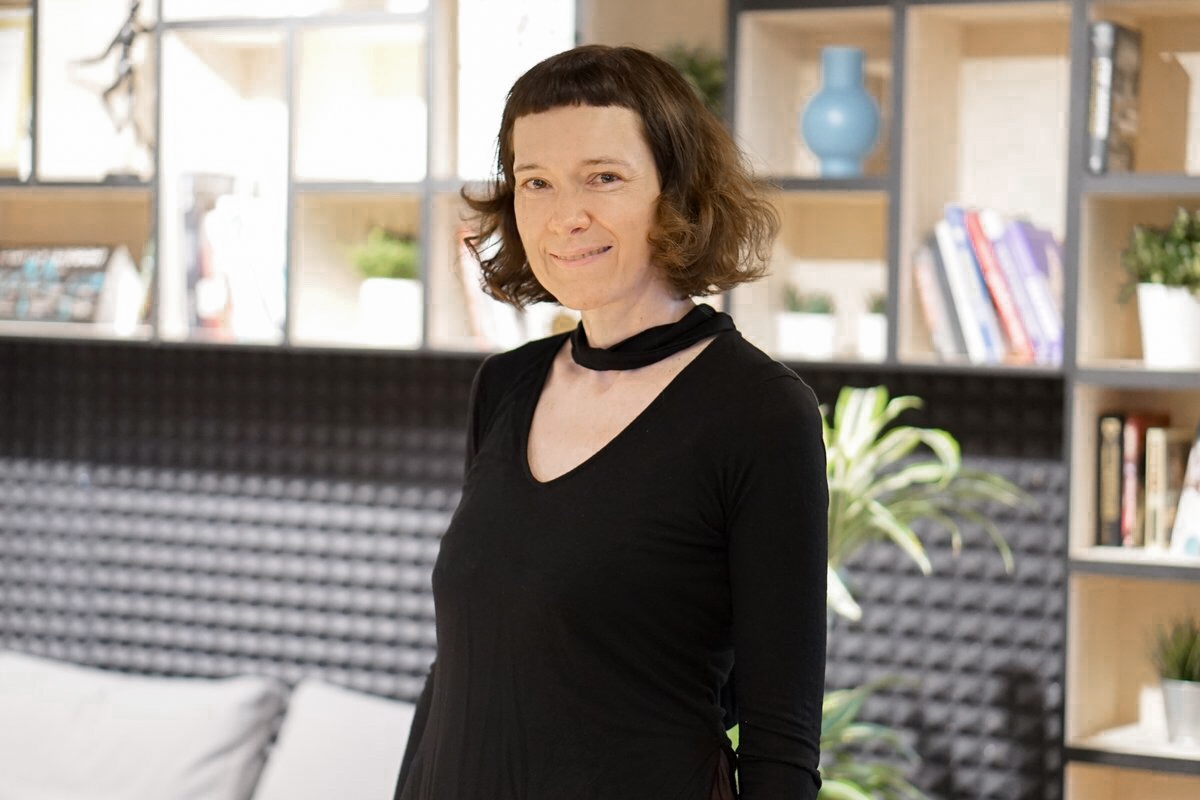 The architect is responsible not only for the appearance of the building, but for the future life of its inhabitants and guests. I think of people when I work on my drawings.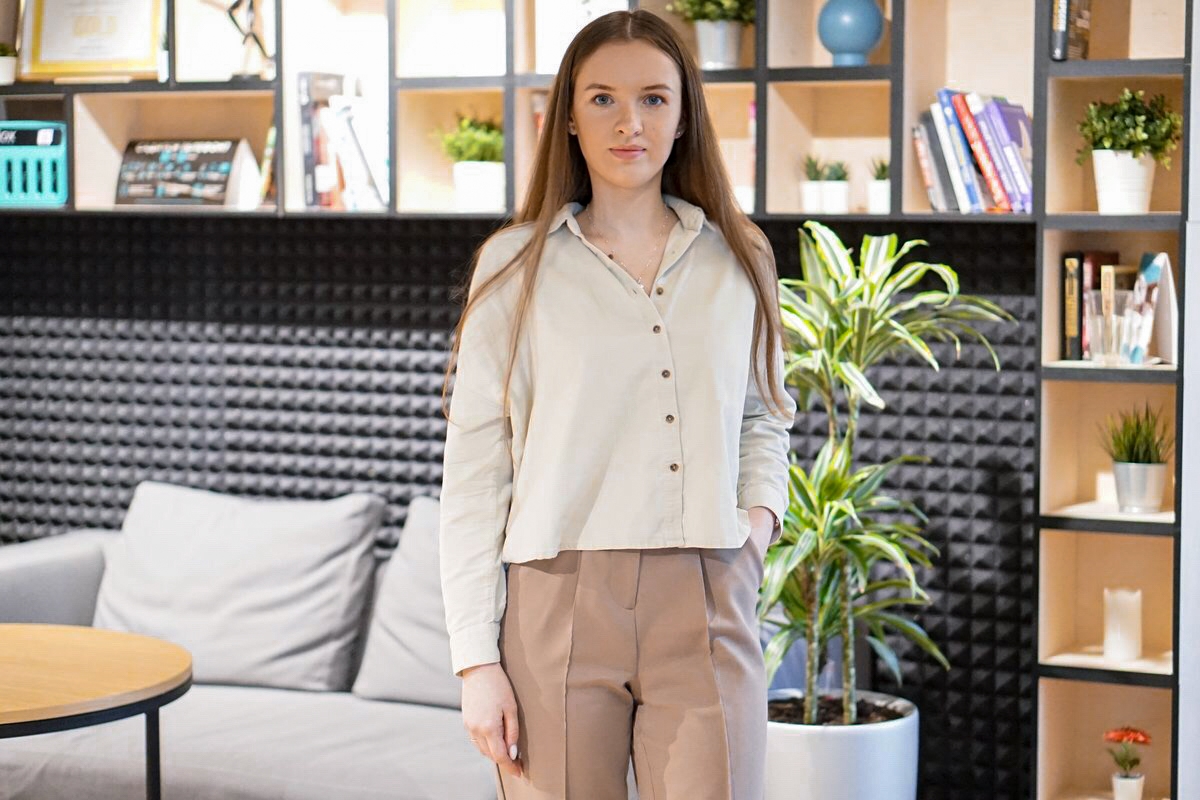 As an architect, I strive to make every element in a planning solution functioning and interconnected. Space, lighting, and harmony are the things that define my drawings.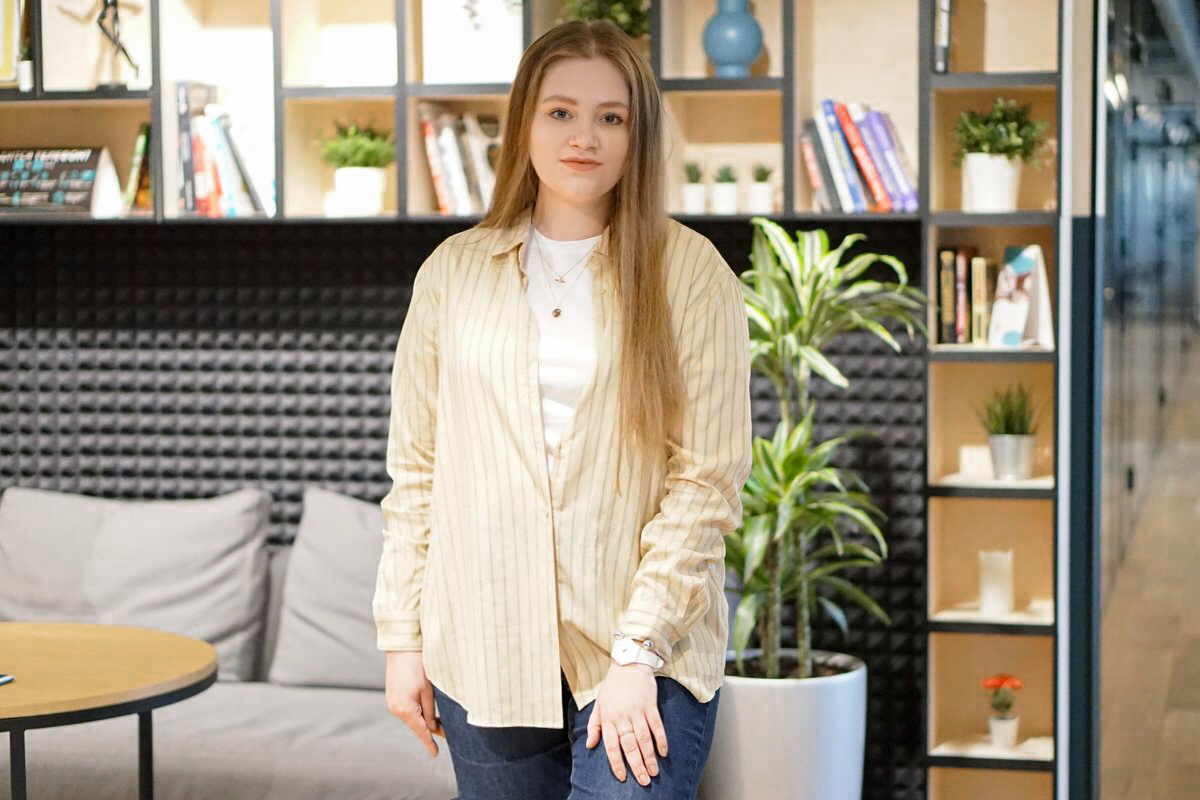 Attention to every detail determines the success of project implementation. Working on the design of the future interior, an architect must solve complex multidimensional tasks that require experience and skill. I am ready to accept challenges because I believe that the final result of my efforts delivers people with a comfortable living environment.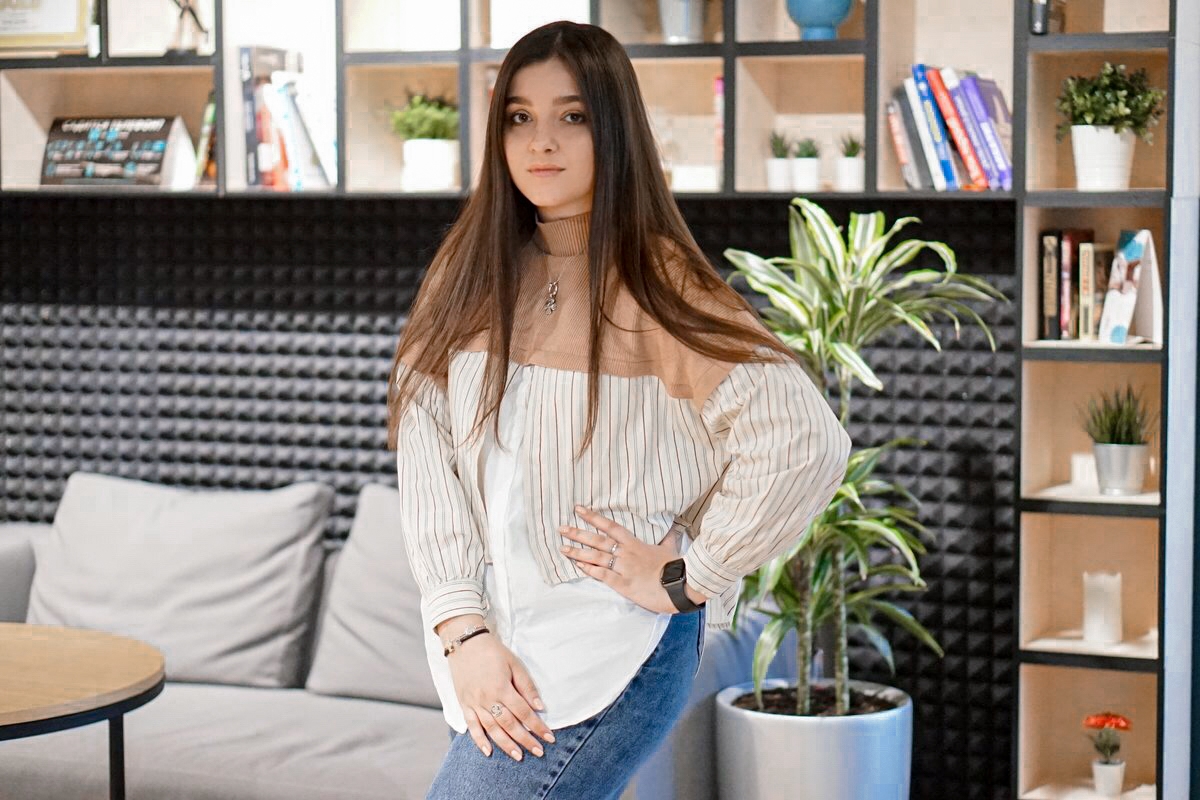 For me, design and architecture is an opportunity to make people's lives more colorful and comfortable. In the modern world, with our everyday worries and problems, it is vitally important living in the interior that you enjoy. Besides, it's an endless source of creative inspiration too!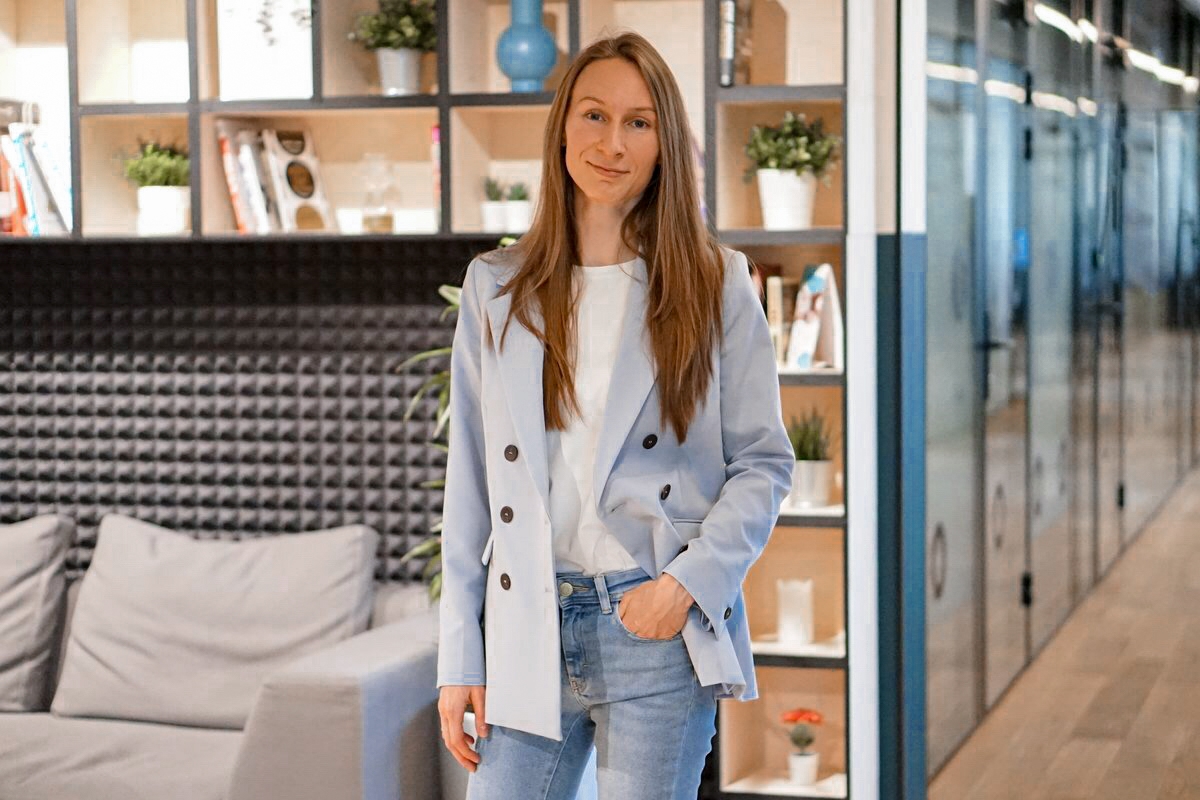 3D visualization is an opportunity to see the future interior, therefore realism is so important in it. When working on interior visualizations, with my rendering I always strive to convey the image that the customer will see in the future.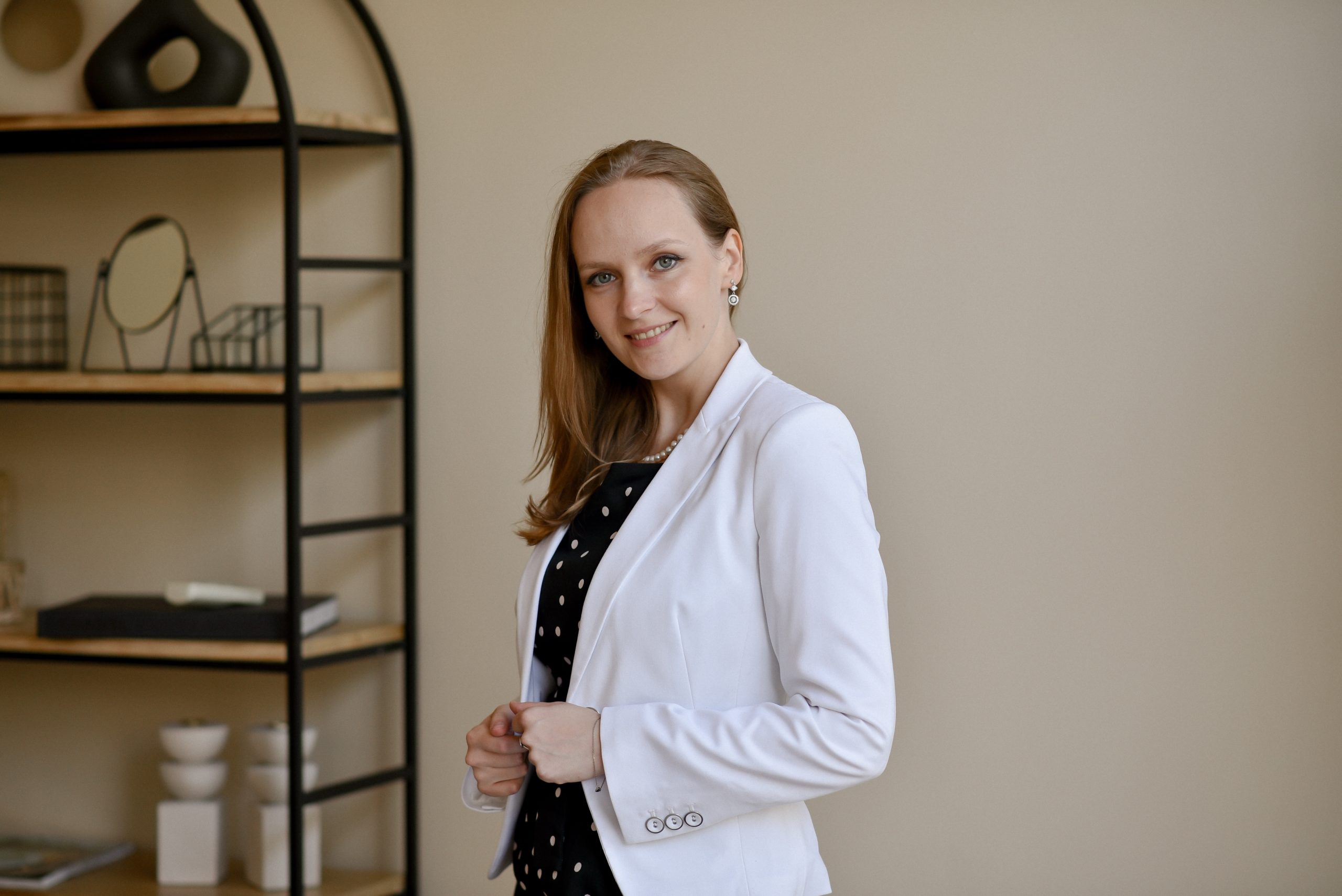 I like working in a team - it broadens my imagination, ideas, horizons, motivates me to get a higher level of skill. 3D visualization means a perfect future picture of your room, home, hotel, theater, restaurant, etc., shows exactly what you want and what you dream about. What could be better than the realization of your wishes? A well-done project is always double happiness!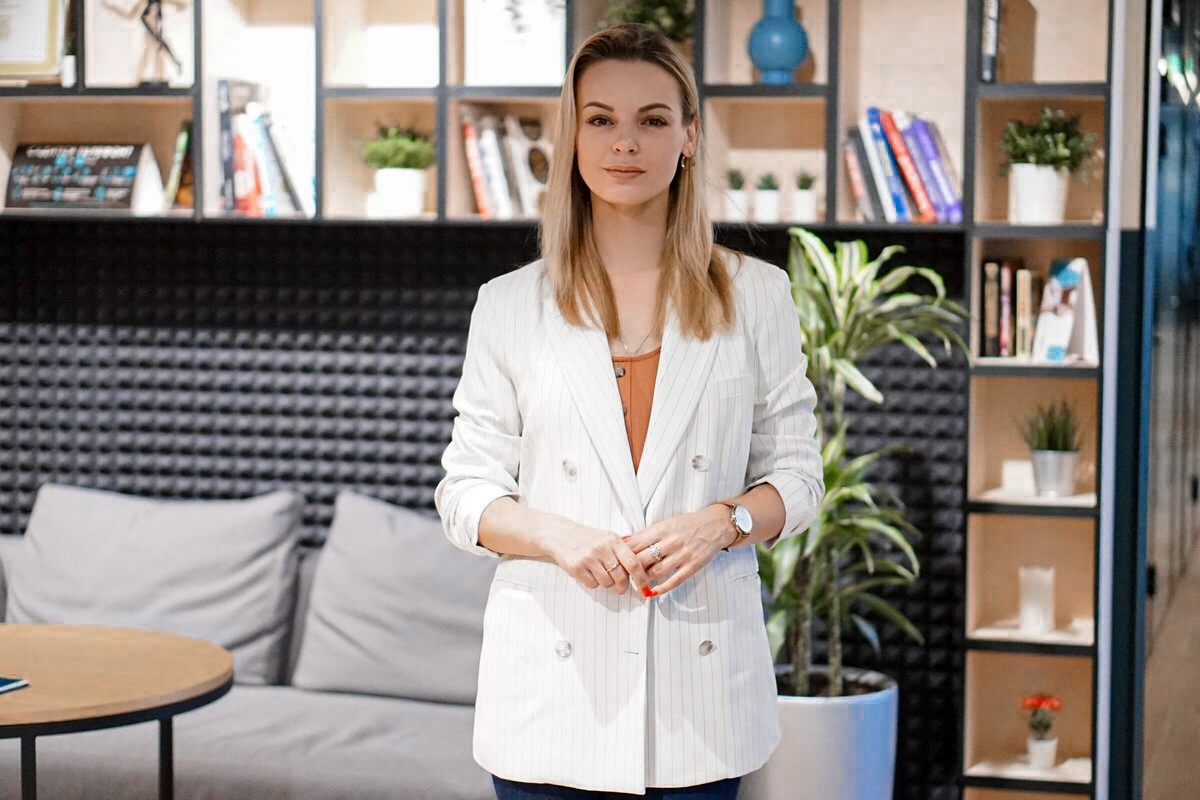 A clear and structured approach to each project helps in the implementation of the creative ideas of our team. I love order in everything and I think that without a clear thought-out plan it is impossible to build a beautiful interior.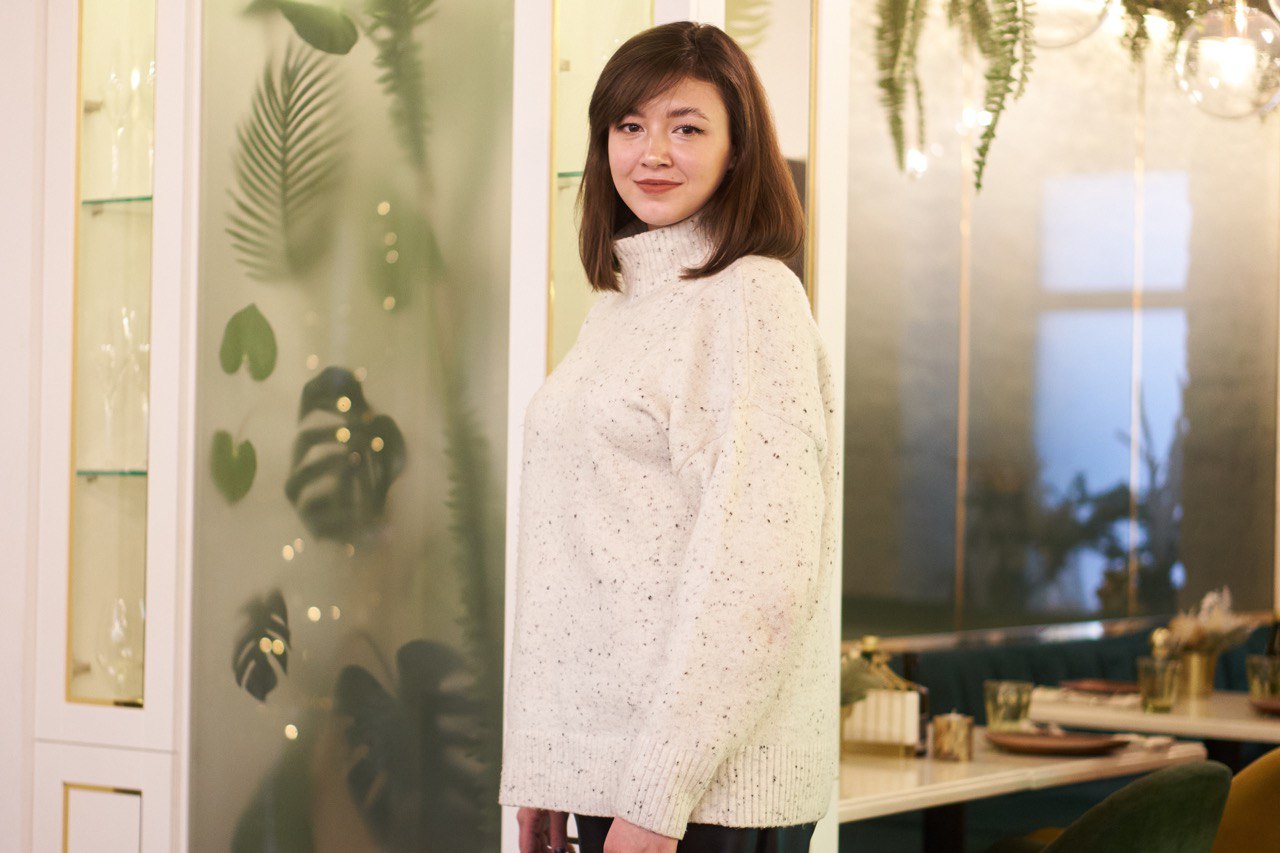 Architecture is all about people. There is a person for whom the project is created behind it . It's about the love that I express in my drawings. The favorite part of my job is paying attention to the detail. Creating drawings bit by bit, working in a team, generating ideas - this is what gives me a powerful charge of inspiration every day.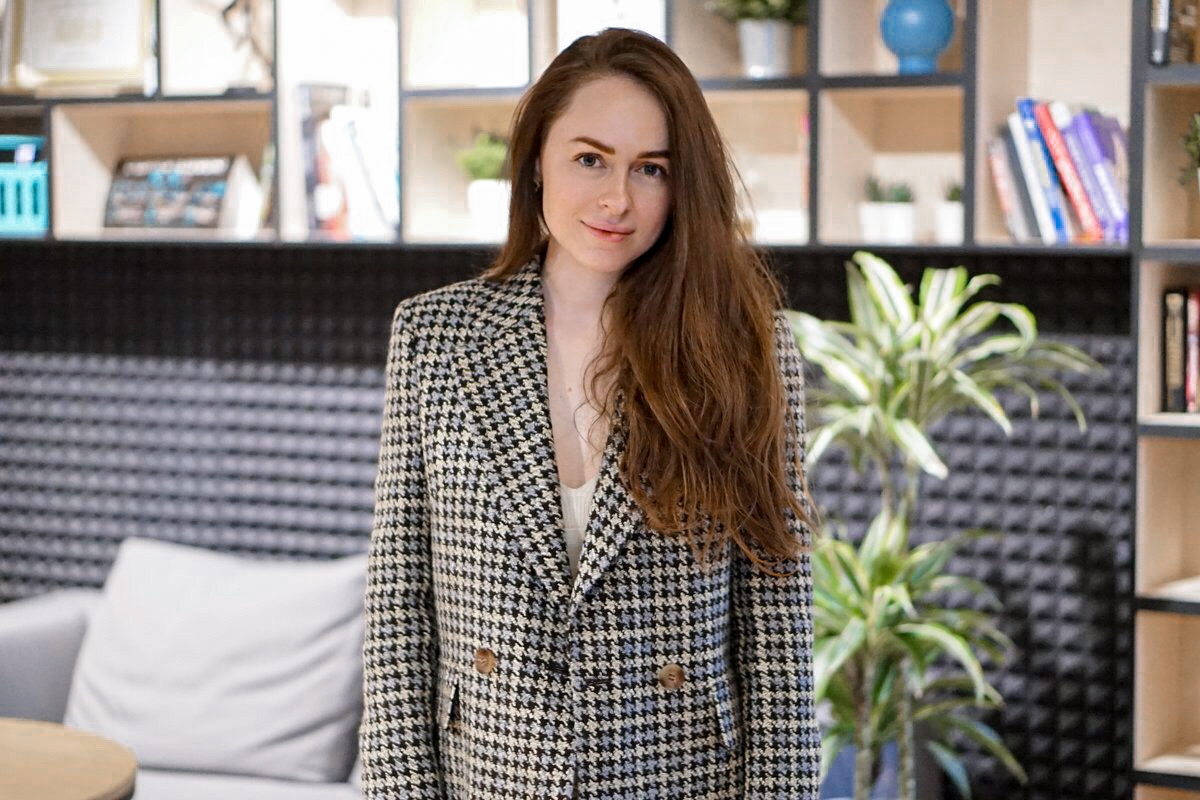 The most pleasant thing in my work is to see how the drawings turn into completed projects. Choose materials, combine textures and colors, help customers to meet the budget without compromising on beauty and quality.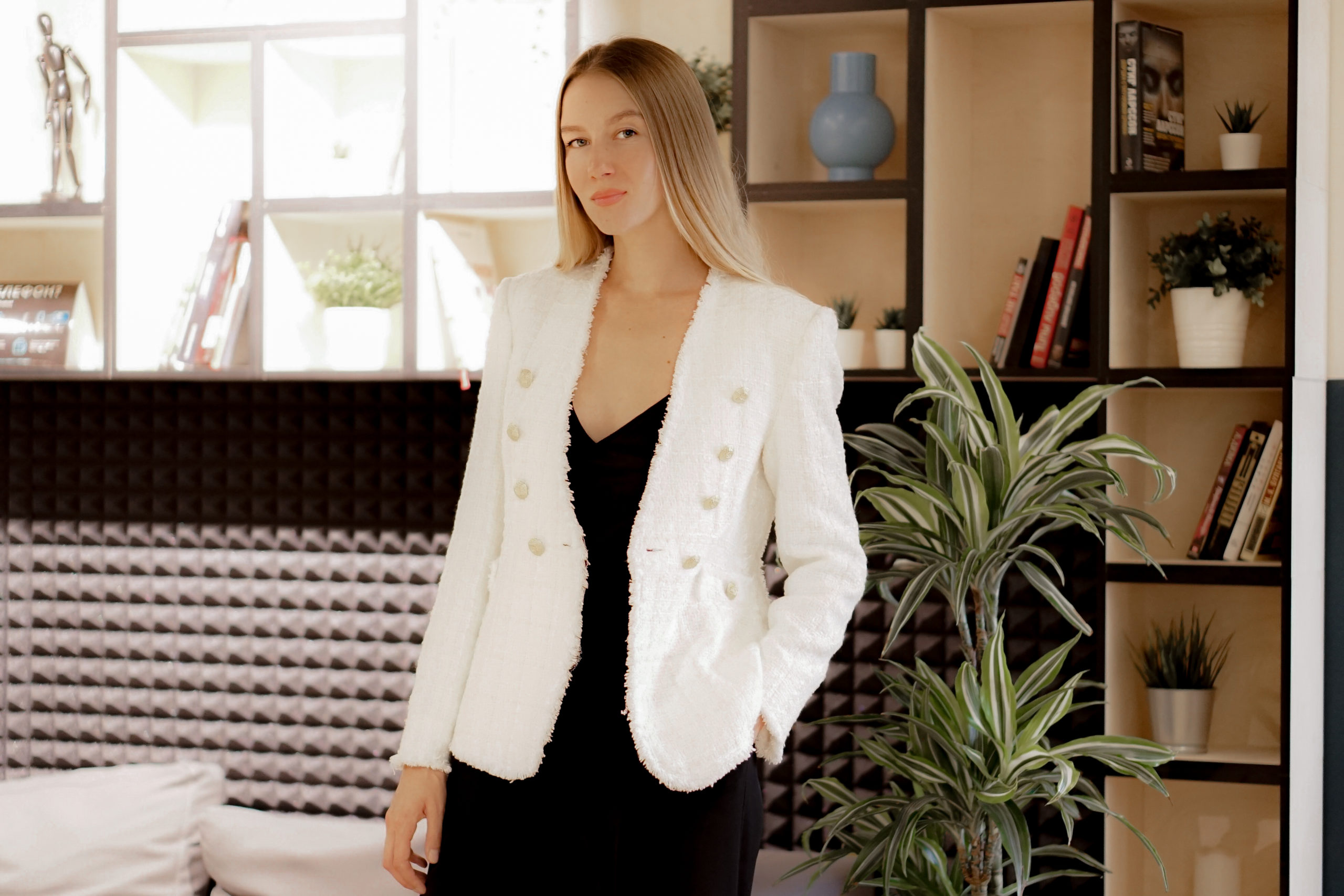 The ability to build effective communication with the client by offering him the best solutions, as well as organizing a teamwork process to meet his needs, is the key to long-term productive business relationships and the best way to gain an impeccable reputation in the market.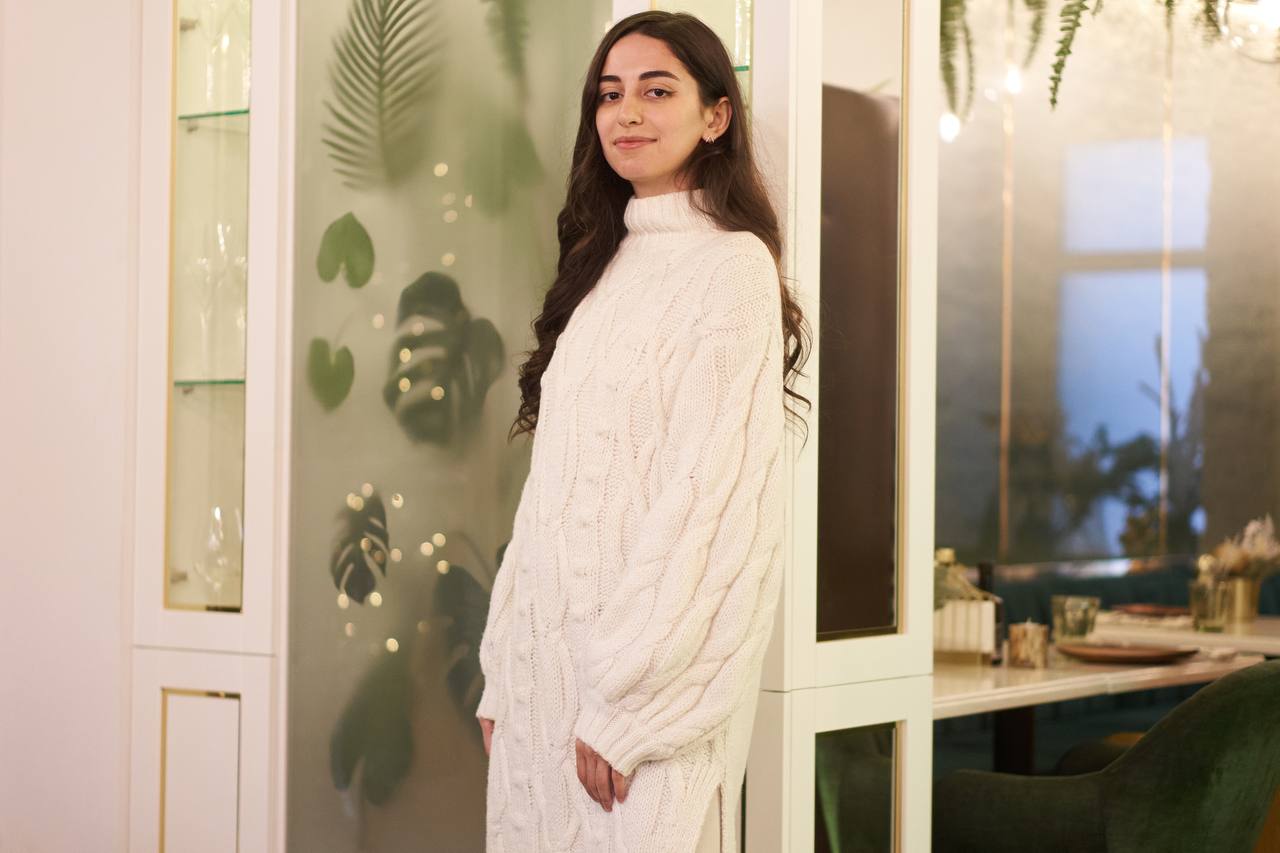 Creating a functional, stylistically harmonious interior, which has the uniqueness - is my formula in design. And sensual perception is important, because the interior is something about an atmosphere where each element carries both material and spiritual value.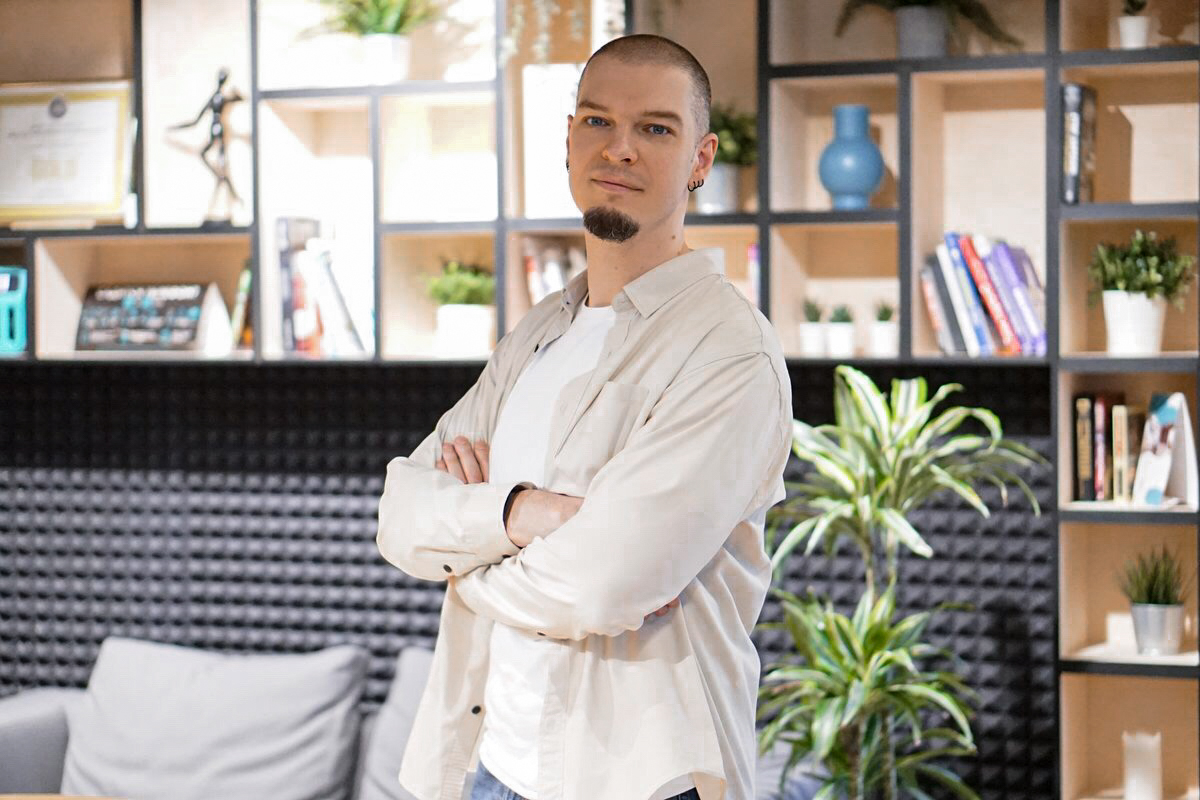 Being a 3D artist is not only about analyzing drawings and rendering living spaces in specific software. You must understand the needs of your client, taking into account his habits, lifestyle and reflecting it in the project. I believe that how you create interiors which your client will enjoy.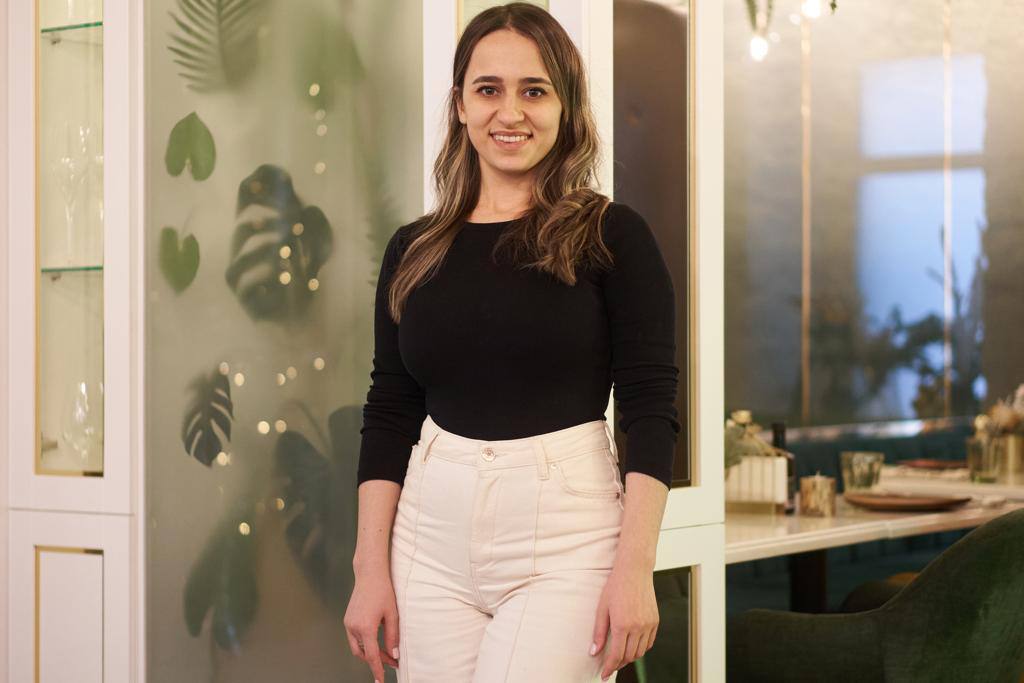 The interior design is a space where colors, proportions, play of light and functionality are combined for me. An environment close to its owner, reflecting its value and individuality.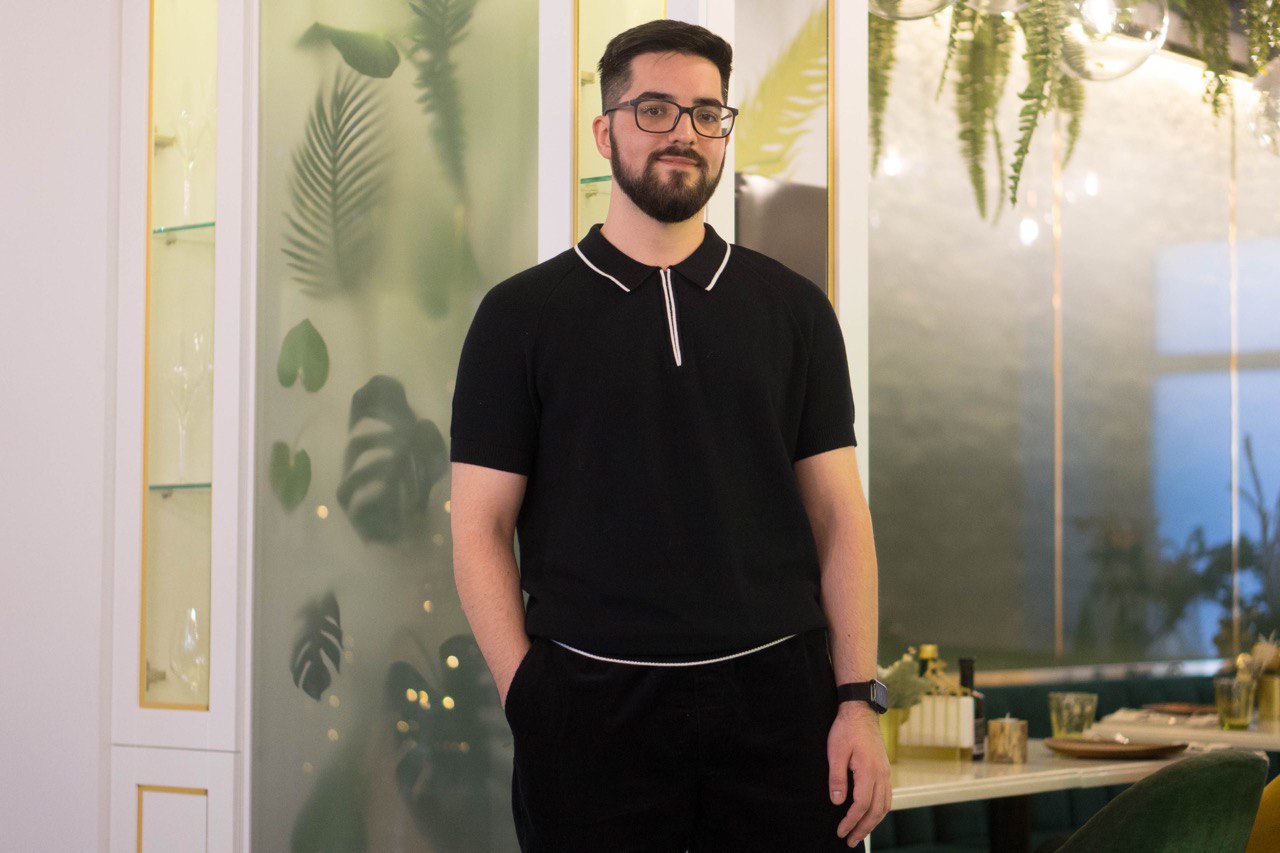 In my opinion, the architecture, is the unique way of communication with the outer space. Creating both outstanding and aesthetically clear space, that can be comfortable at the same time - is the main challenge of in this profession. And I'm proud of the fact that we can speak the same language with the whole world.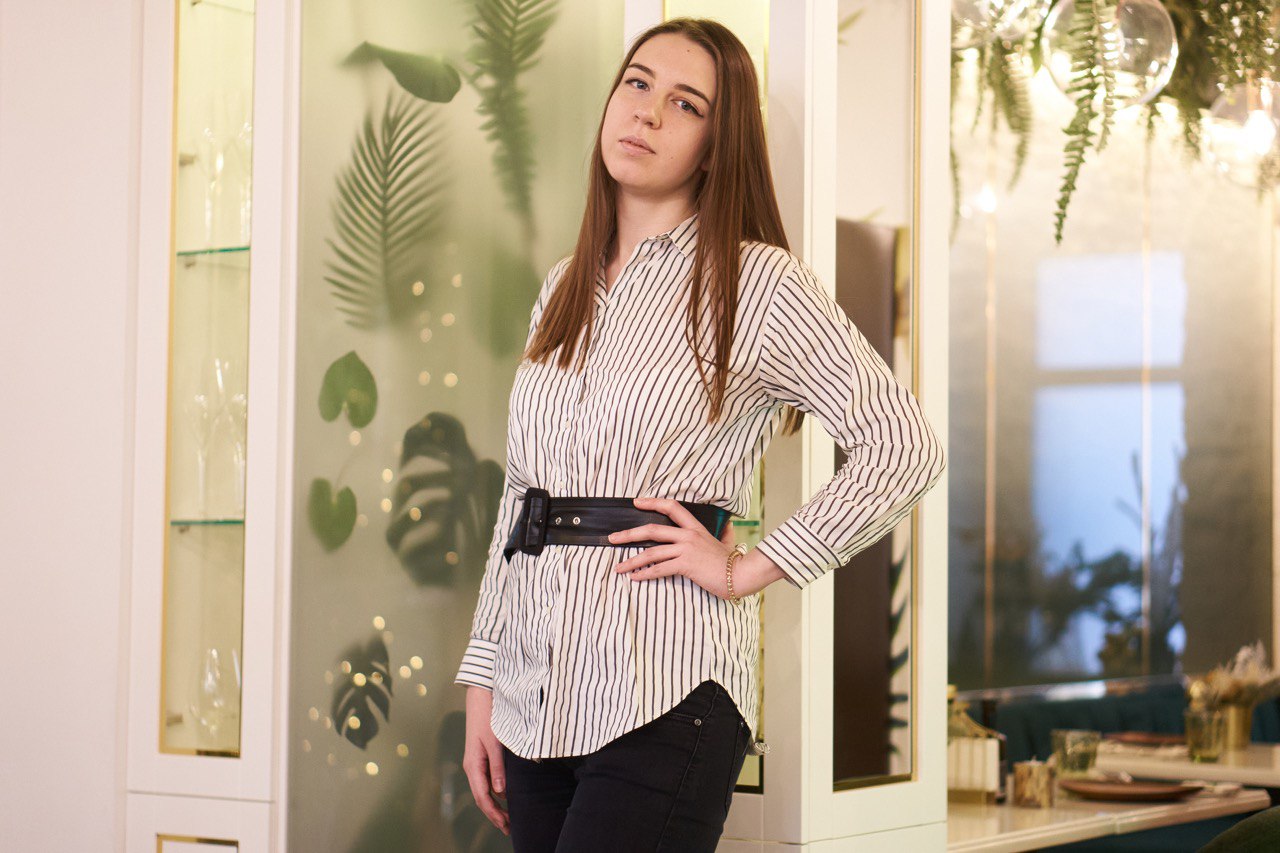 Architecture for me is, first of all, creativity. Within the boundaries and frameworks of building codes, there is always room for self-expression. It is the possibility of creativity that makes each project so unique and unlike any other.
Our achievements
more than
15
years of work
more than
150
completed
projects
more than
50
publications
in the international media
Many of our projects, after coordination with customers, were published in world-famous magazines on architecture, design, and interior.
Including the 4 most elite international media.

LogoMainGray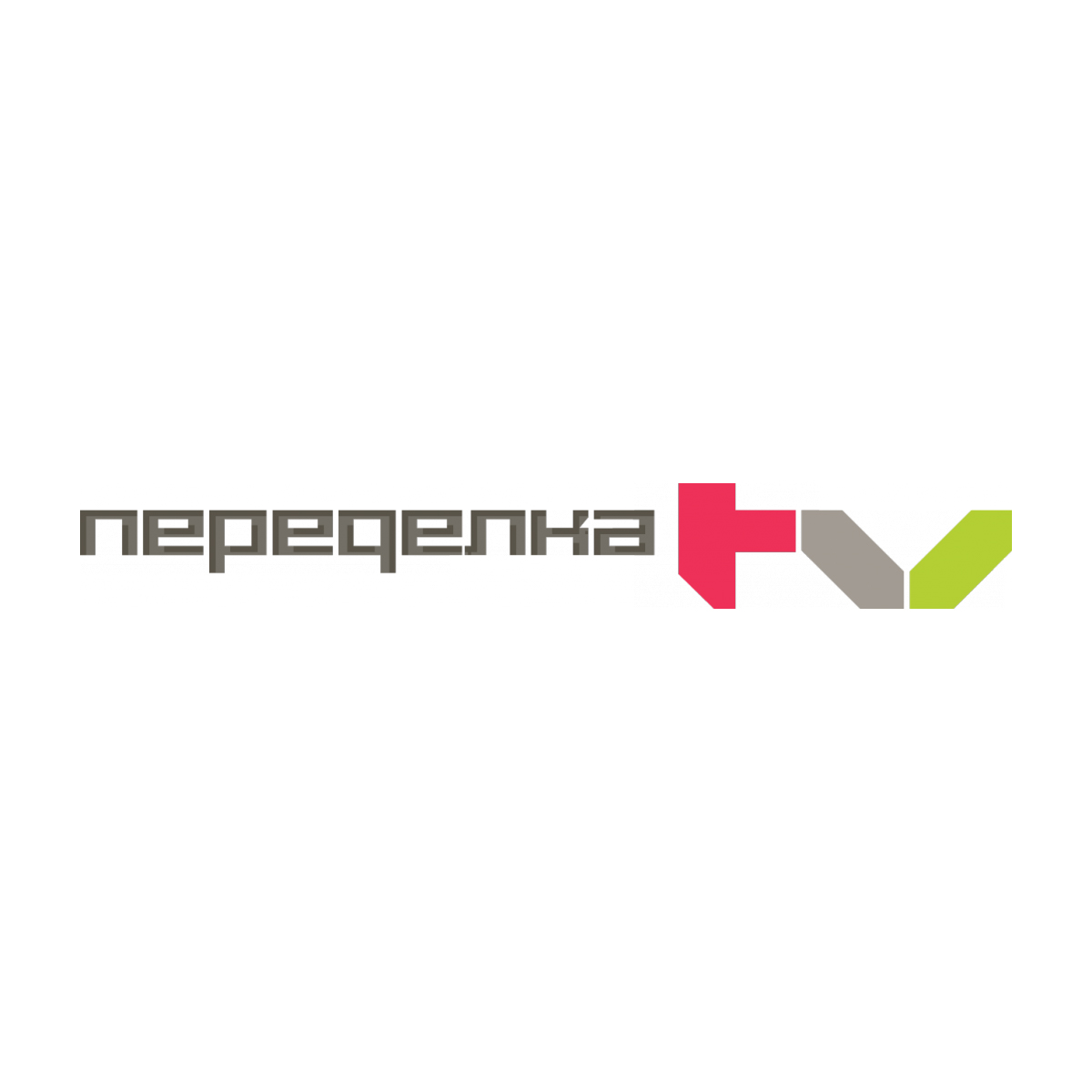 44a166a6-a0f2-468c-b4bc-305df23e8eaf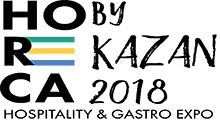 5723b

konf040415_logo

logoemb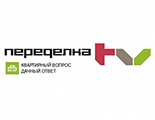 peredelkatv

экспострой