New Jersey
House. New Jersey. 1 158 sqft.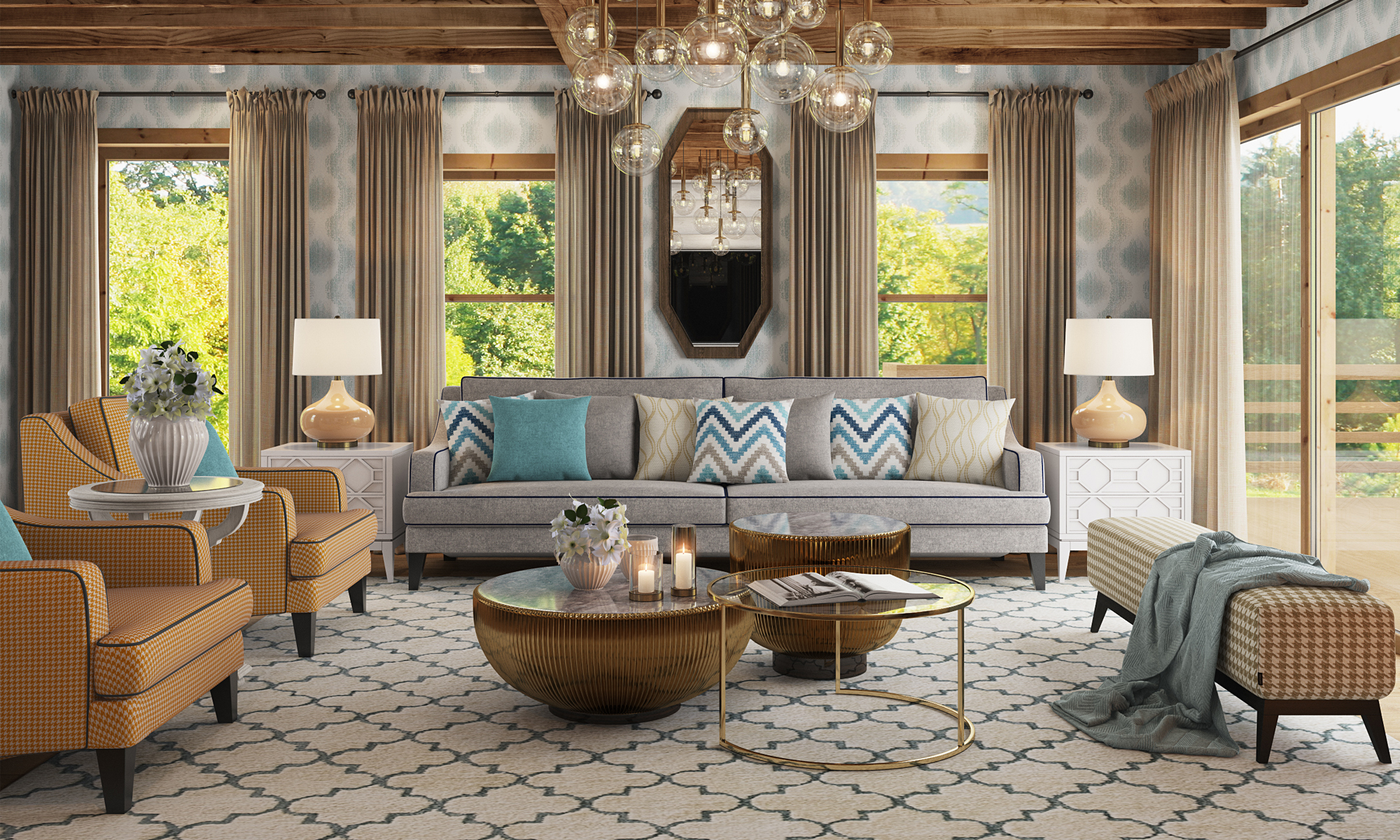 Goals: The house was intended for further resale. Our main goal was to make it attractive for the target audience – married couples with children and thereby increase the value of the object.
Solution: The first step was a complete change of the facade, we sheathed it with wood resistant to external influences. Since the house is located in a mild climate, close to picturesque nature, we have expanded the terrace area, equipping it with several recreation areas. By raising the ceilings, we were able to expand the space inside the house, where we opened and restored the old fireplace, making it an important element of the interior. The changes also affected the bathrooms, which we divided into a guest and master bathroom, making an entrance to the last from the master bedroom. This decision made it possible to emphasize the privacy of the owner of the house.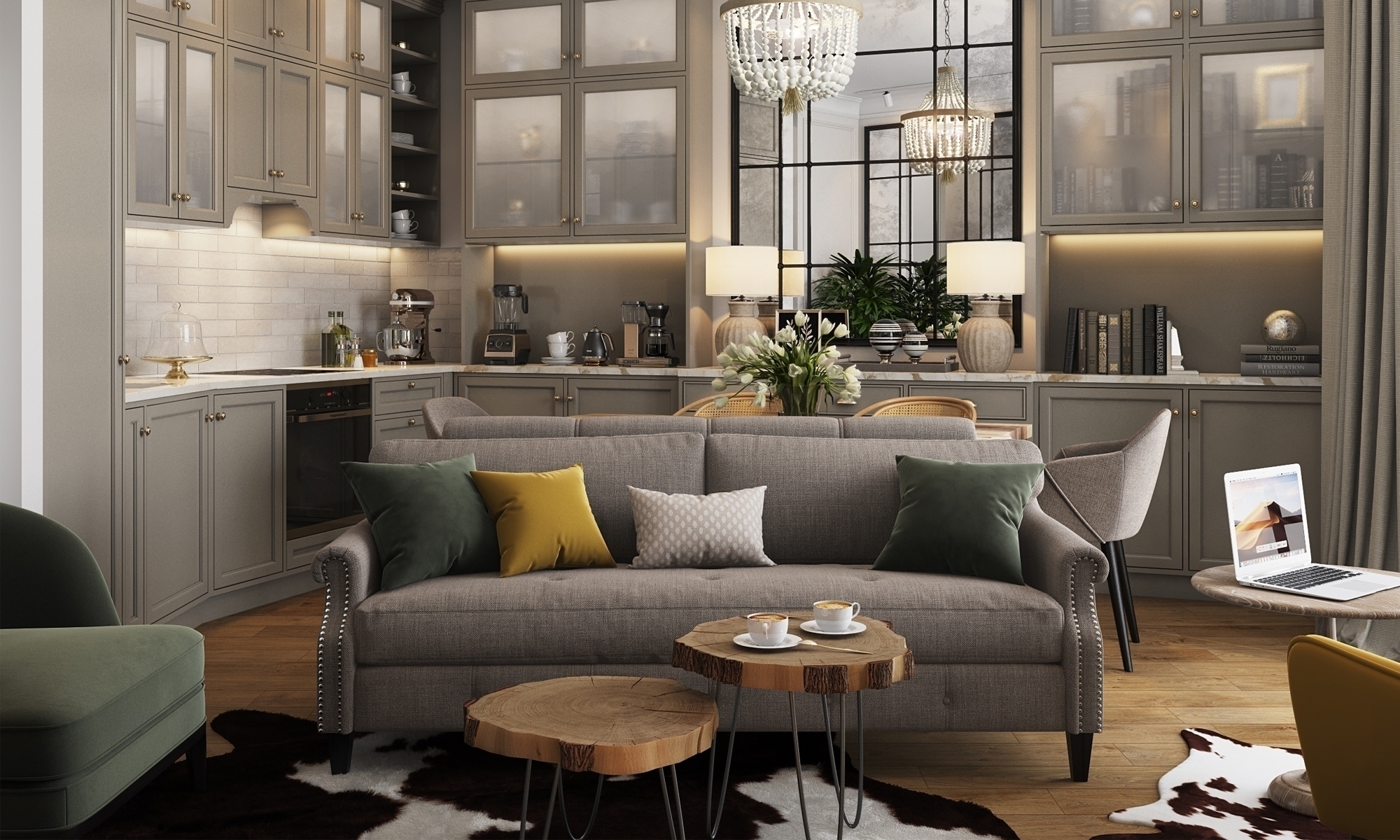 Project Lakhta Park