LUCH Beige. Suite
Apart-hotel. Sochi. 12 087 sqft.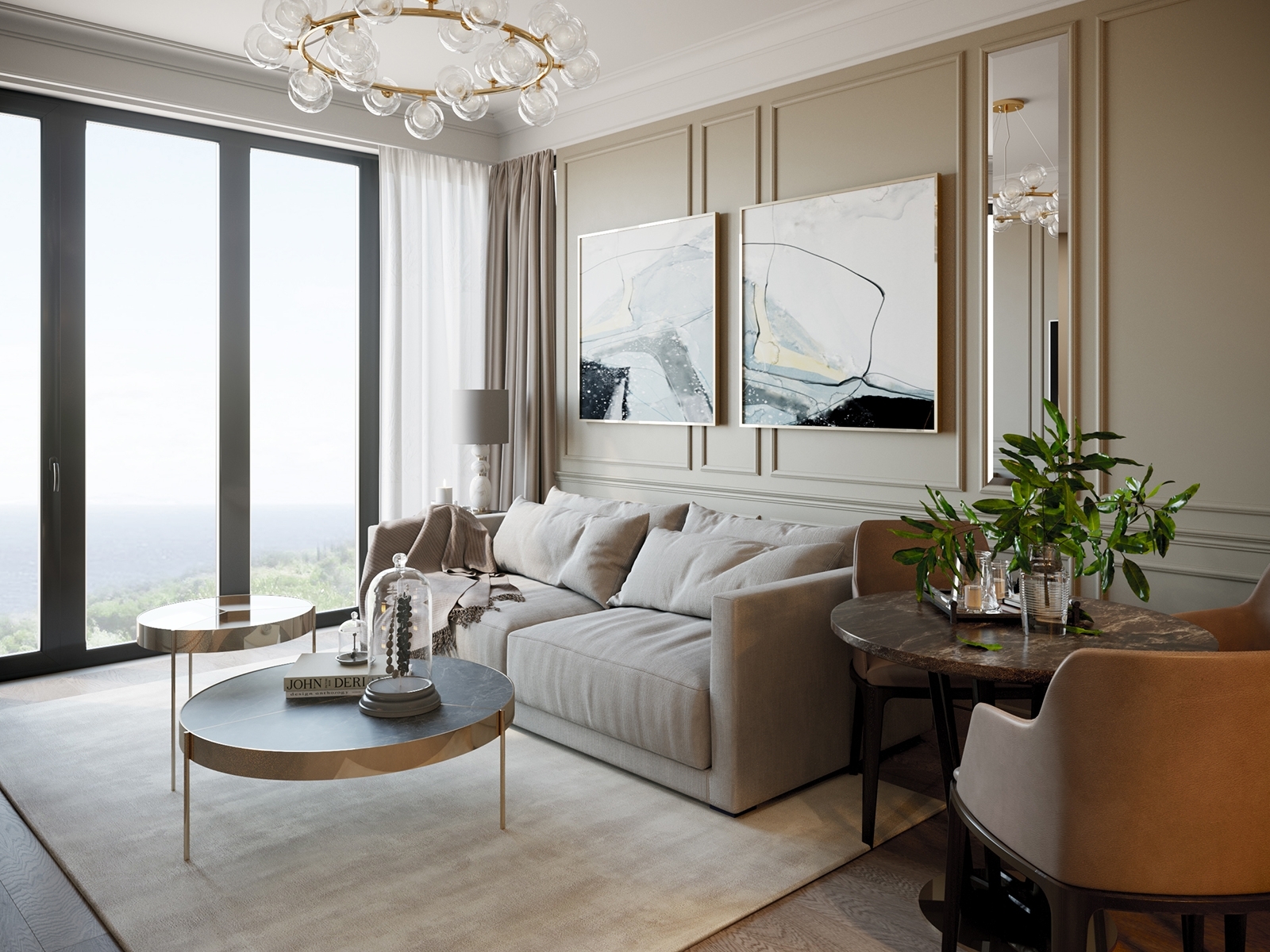 For a large developer in high-end real estate AR GROUP, we developed the project design for the premiere hotel apartment complex Luchezarniy ("Radiant"). For the third building, our bureau developed the project design for the apartments.
Goals: Create a project design attractive to potential customers for a premiere class interior with space-constrained apartments.
Solution: The apartment interiors were designed in warm pastel colors. The thoughtful use of space and the introduction into the interior of project-specific furniture created according to our draft design made it possible to fit the necessary functionality into the limited space without forgoing guest comfort.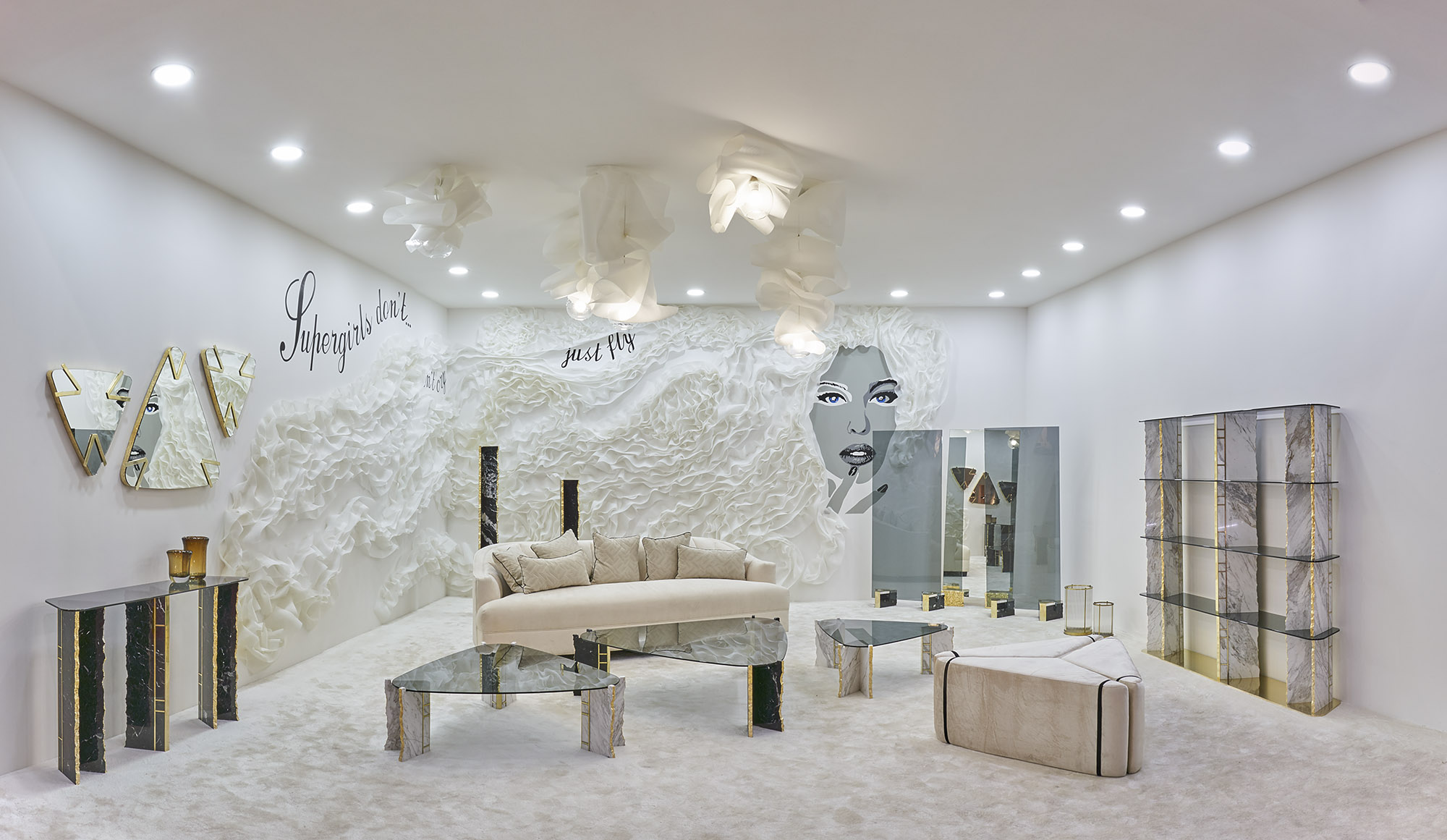 Project BATIMAT 2020