I'm Tverskaya CLASSIC
Residential complex. Moscow. 150 694 sqft.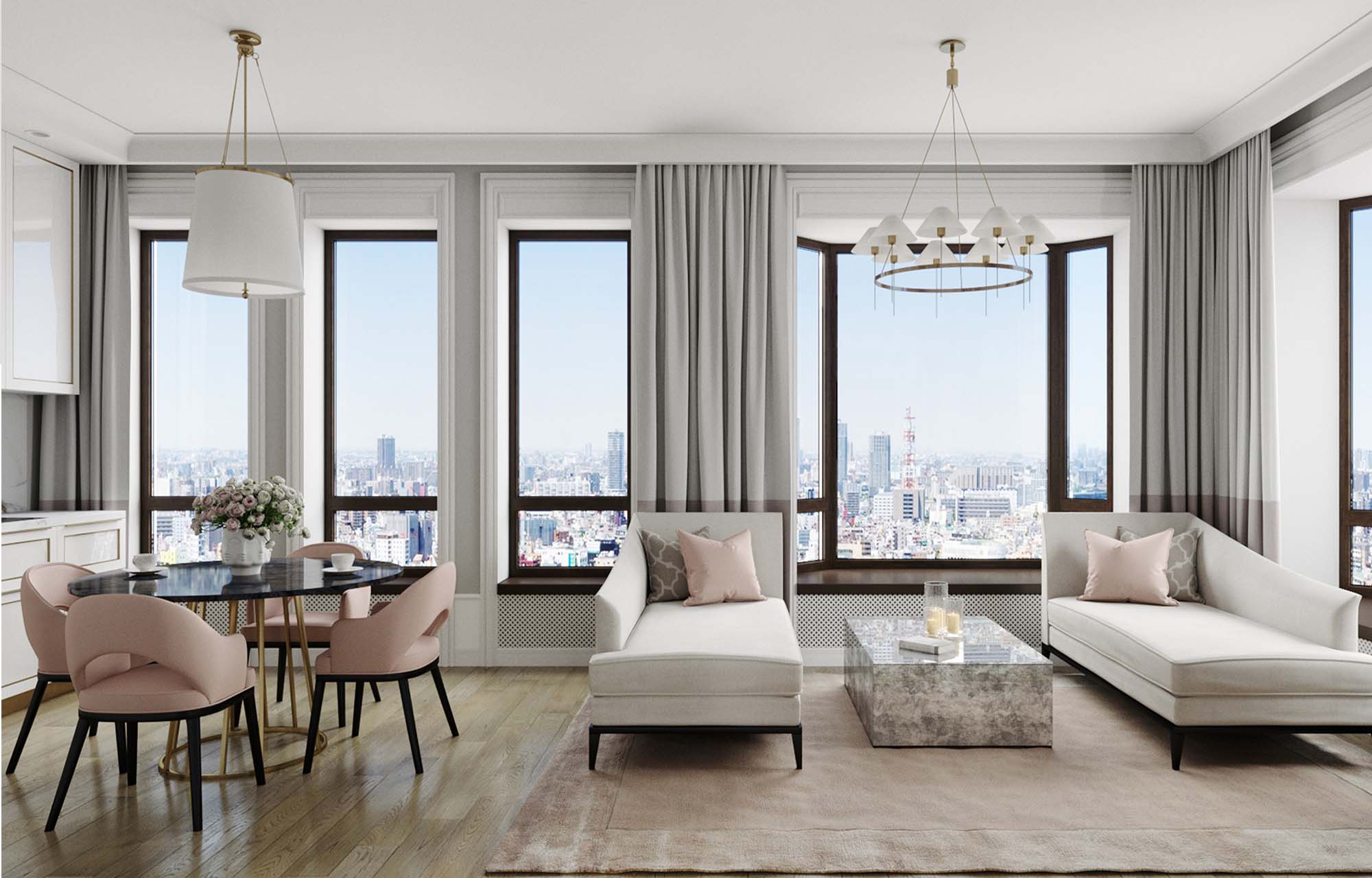 One of the interior styles that we developed for the residential complex project I'm Tverskaya for the large Russian developer, PSN Group, was a modern classic.
Goals: For PSN Group, one of Russia's largest developers, we needed to develop several apartment project designs for the I'm Tverskaya residential complex located in the heart of the capital. It was important to create premiere class interiors that would attract the project's target audience while remaining strictly within the client's budget.
Solution: One of the interior styles we developed was a modern classic. This style never becomes obsolete and always stays relevant. Moreover, the calm colors of the finishes allow customers to maximize their individualization of the interior in the future. Thanks to a skillful combination of materials from different manufacturers as well as a precise arrangement of design accents in the interior that shifted emphasis toward accessories and furniture, we were able to create a high-class interior that optimized the developer's investment budget.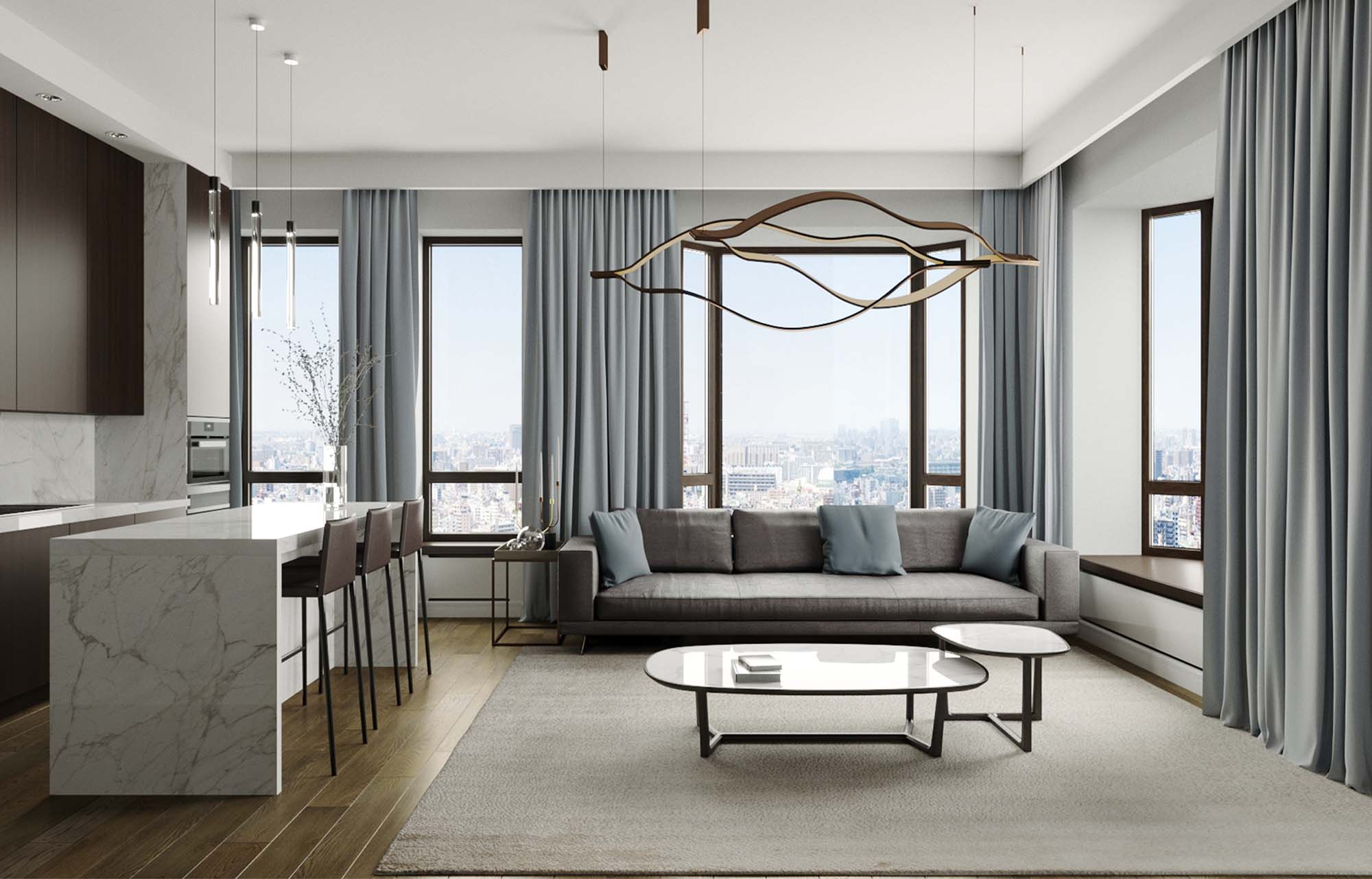 Project I'm Tverskaya ECO LUXE