I'm Tverskaya ECO LUXE
Residential complex. Moscow. 150 694 sqft.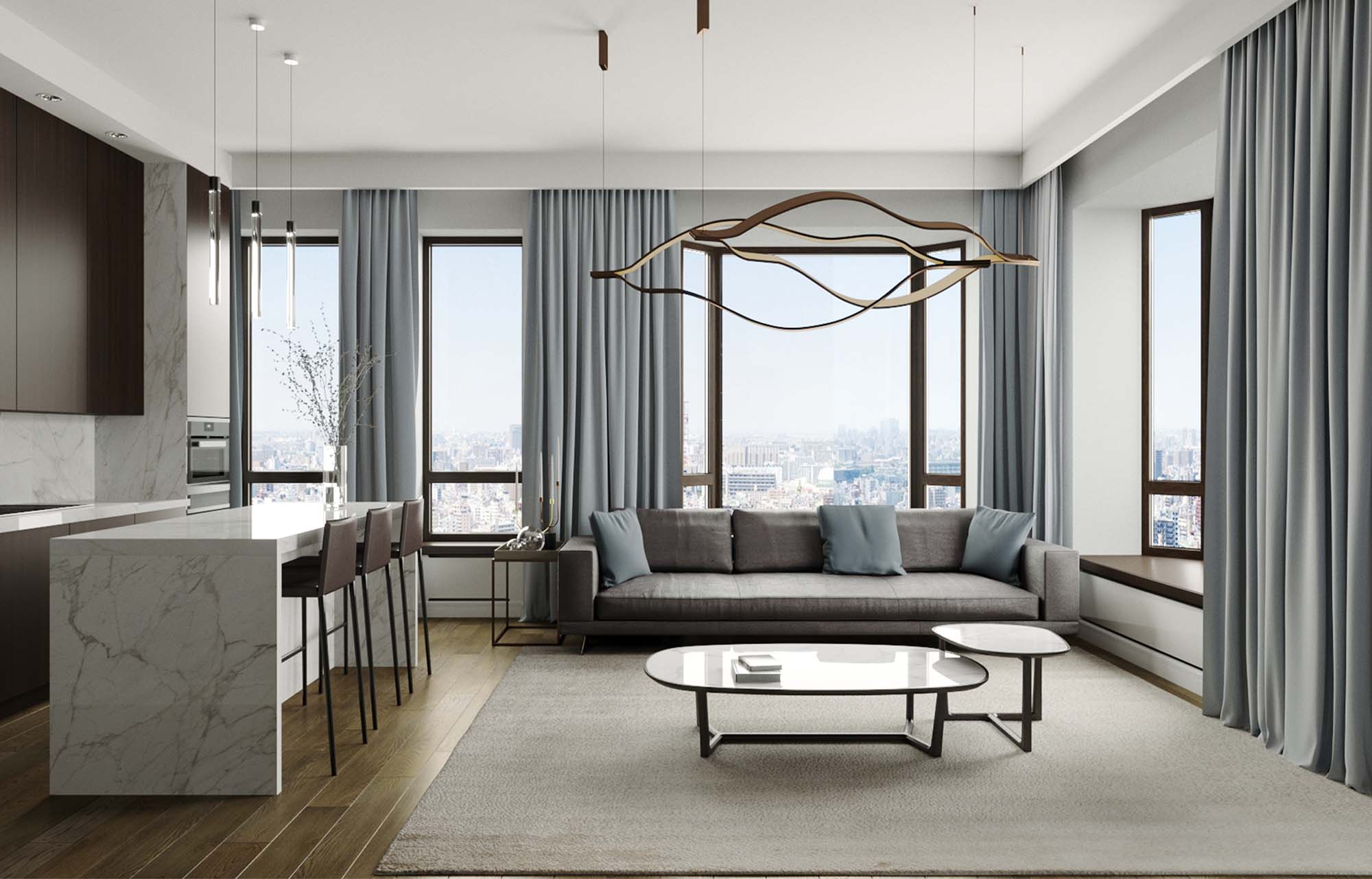 One of the interior styles that we chose for the residential complex project I'm Tverskaya for the large Russian developer, PSN Group, was Eco Luxe.
Goals: For PSN Group, one of Russia's largest developers, we needed to develop several apartment project designs for the I'm Tverskaya residential complex located in the heart of the capital. It was important to create premiere class interiors that would attract the project's target audience while remaining strictly within the client's budget.
Solution: Having analyzed the interests and preferences of the potential target audience of the project, we identified an ecology-oriented trend. For the targets sharing this interest, we developed an interior that combined luxury and environmental friendliness. Natural materials and simple forms created an open space not overloaded with details. The combination of different textures created a particular rhythm while the floral motifs emphasized a connection with nature. The calm interior colors and materials selected for decorations allow future owners to change the space according to their tastes.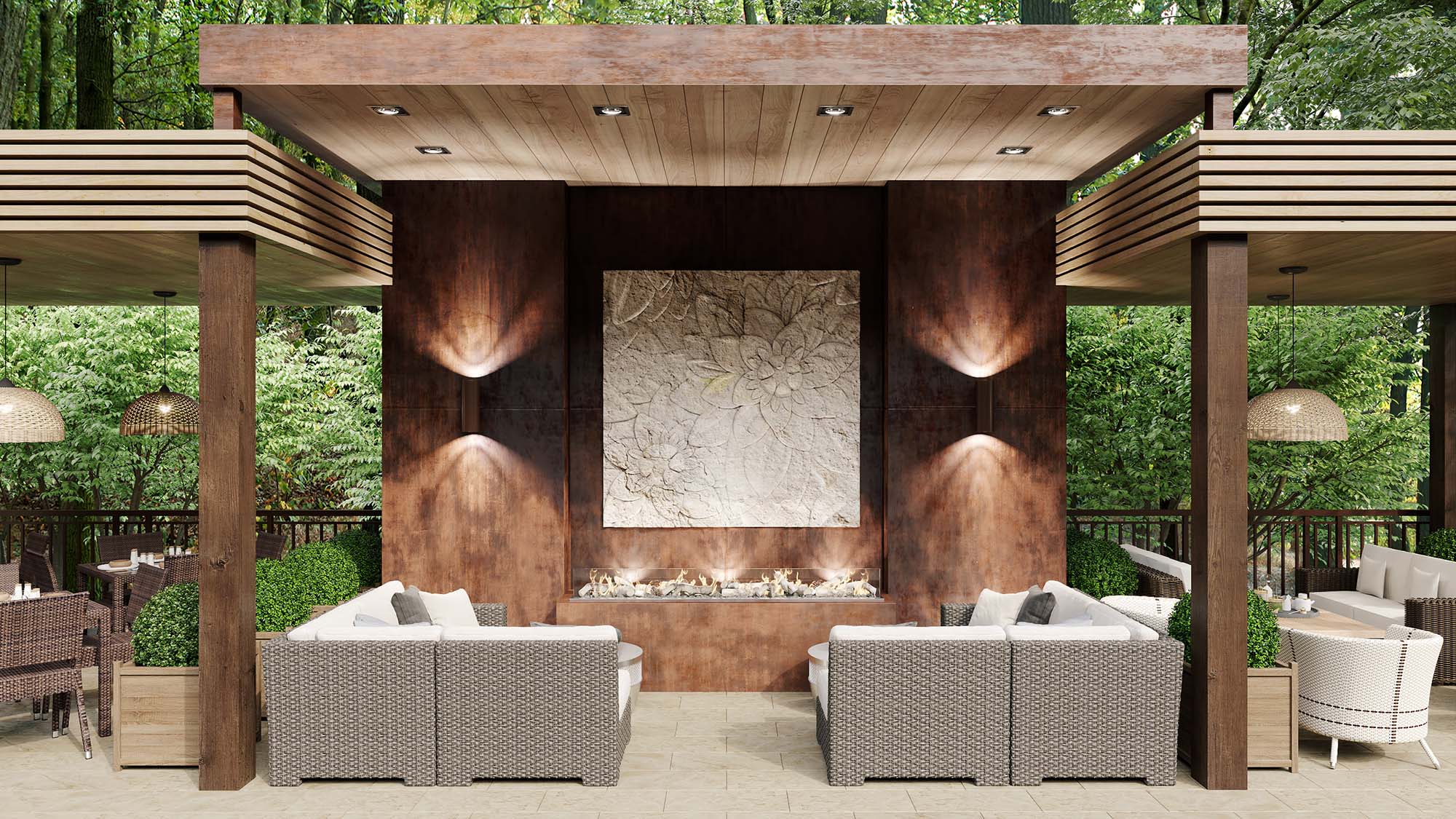 Project Ramada Hotel & Spa